[smartslider3 slider="2″]
We're honored that you've chosen to spend a few moments of your time with us, and we hope that you'll find it to be time well spent.
We have been bringing buyers and sellers together since 1969. We are a two-generation, full-time, professional auctioneering and Real Estate firm. We are one of the few auction firms in this area that offers a full-time, family auctioneer team! We conduct an array of auction types throughout the state of Ohio on a regular basis (with options available for your out-of-state auction.) We also conduct auctions on-site and off-site depending on your preference. We are currently licensed in Ohio, Pennsylvania and South Carolina.
---
"A thank you for the great job with our farm sale. Working against rain, then darkness you moved right along. Your advice and expertise in helping us prepare for the sale were invaluable. Your helpers were knowledgeable and had great organizational skills and great personalities! With your guidance, it made…"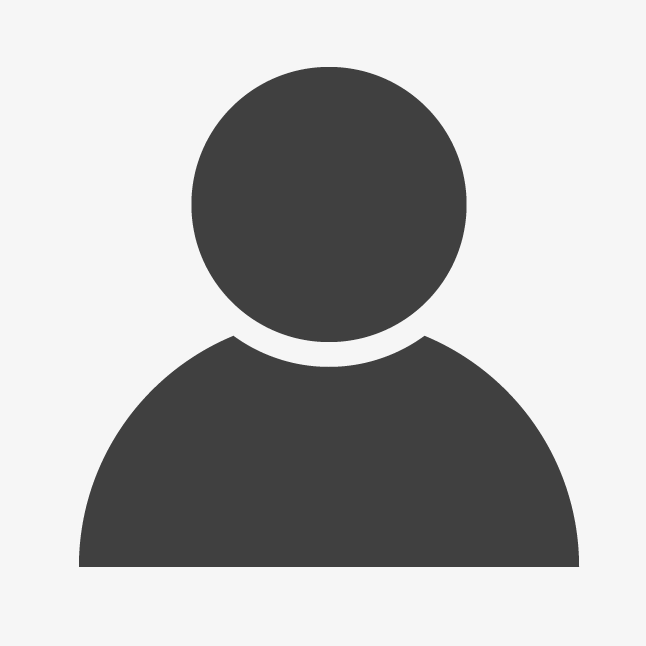 Dick & Marian Blair, Prospect, OH
"Thank you for conducting an excellent farm auction for us. All of your advertising definitely paid off for us. You certainly know how to run a good auction and you are an outstanding auctioneer! What a good family operation!"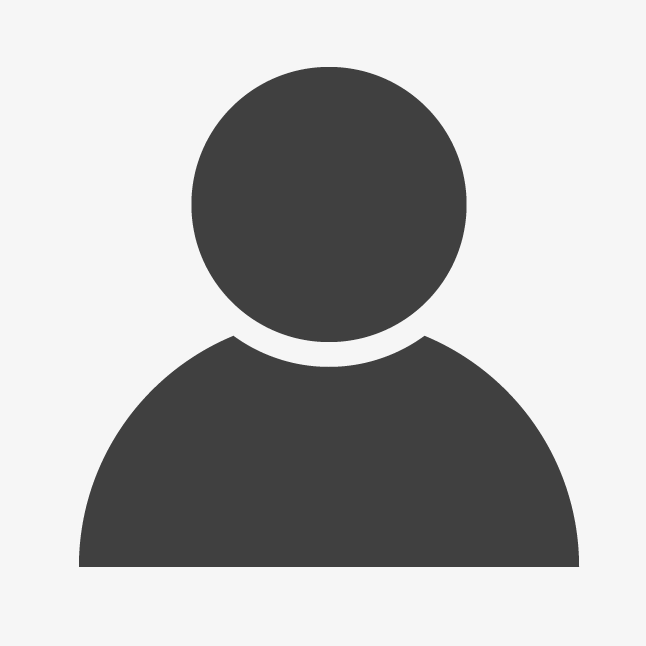 Roy & Joan Klingel, Waldo, OH
"Fahey Bank wants to thank you for the wonderful job you did for us at the auction. You and your staff put so much effort and many hours in preparing for this successful auction. Your company is a very organized team. You should be very proud of your business and…"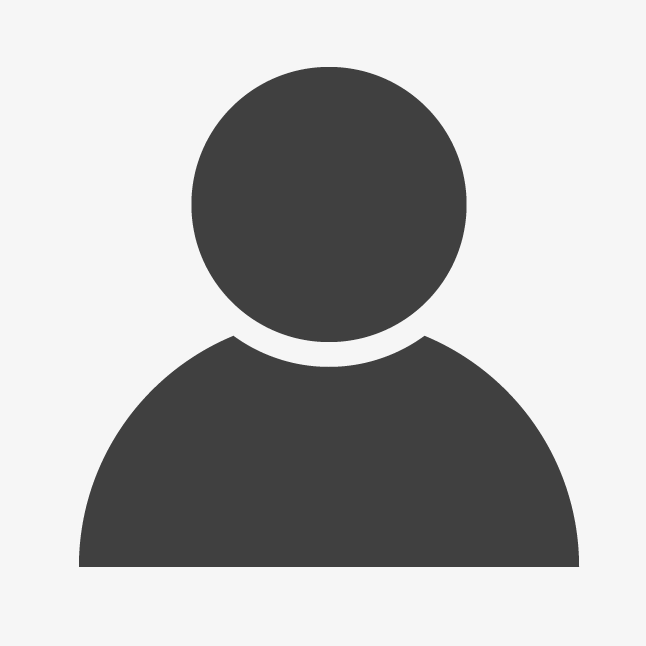 Fahey Bank, Marion, OH
"Just a few line to tell you what a fine job you did on the Wenig auction. All the family commented on how well everything went. Thank you for a job well done."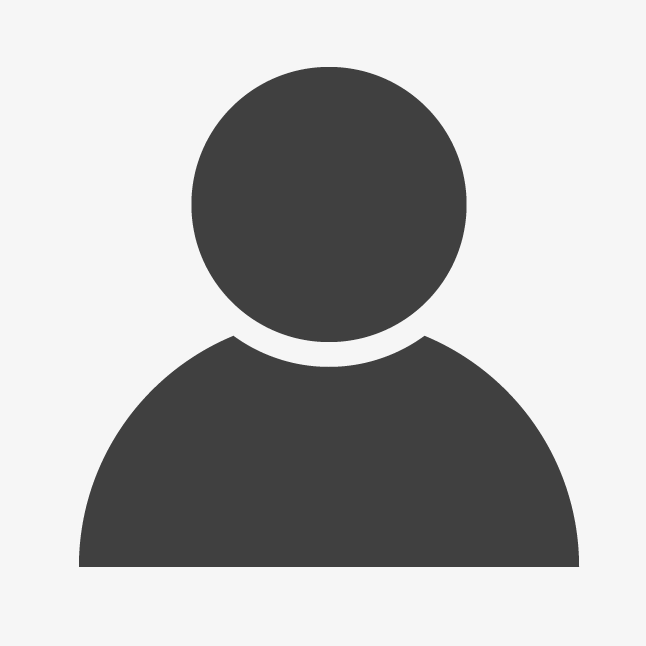 Milred Wenig, LaRue, OH
"I heard the excellent news of the auction results for Mom and Dad's house! Thank you for your good marketing."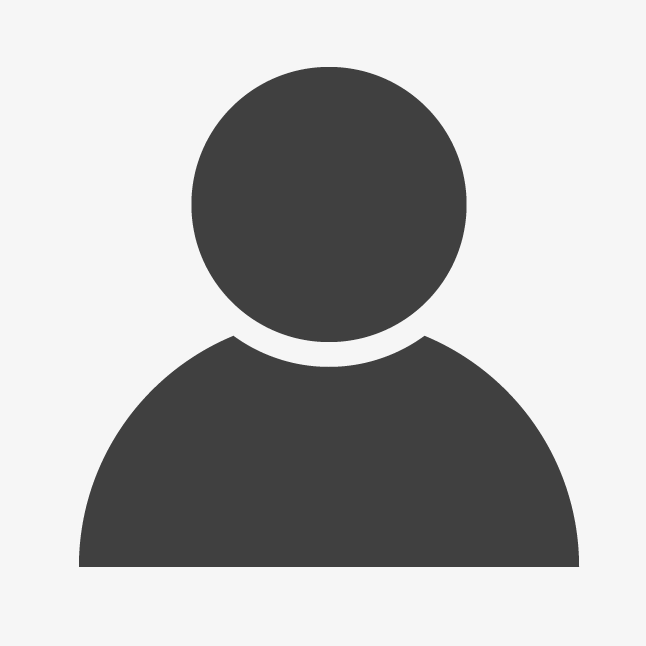 Bruce Long, Loveland, OH
"Thank you so very much for urging us to take a chance on the auction. Never in my wildest dreams did I think we'd get so much money. It was an amazing night. And what a kick to watch a champion auctioneer. I was mesmerized. I'll never read or go…"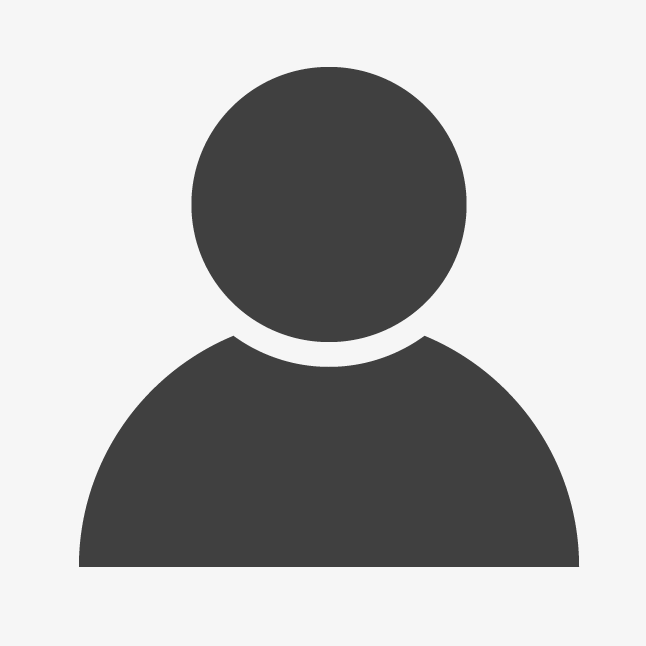 Sharm, Illinois
"Thank you for the wonderful job you and your sons and other staff did with auctioning my Dad's lifelong collection of woodworking supplies. We feel fortunate to have such great auctioneers in our community. We appreciated everyone's efforts."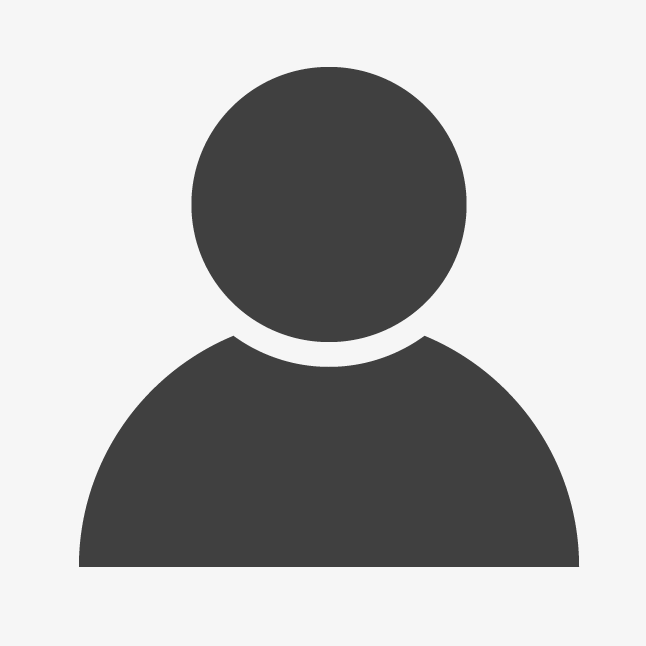 Kathleen, Claridon, OH
"The interest that you show in the community and support to any and all organizations is certainly appreciated. We are very fortunate to have you and your sons living in the area. Thank you for your time and effort and for making the fundraiser for one of our members a…"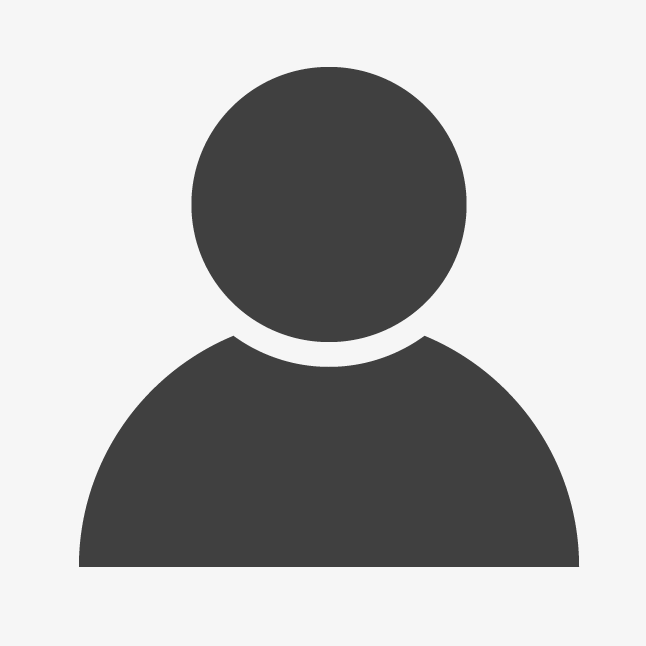 Stephen J. Chaney
VFW Post 7210, Marion, OH
---